Islamist Emotional exploitation Arab people
They mesmerize the people. Your fully conscious and actions controlled it.
An unreal world, host to their
brain
introduced.
world of materials loses its meaning.
Erdogan and all Islamists do that
to have personal and domestic political benefits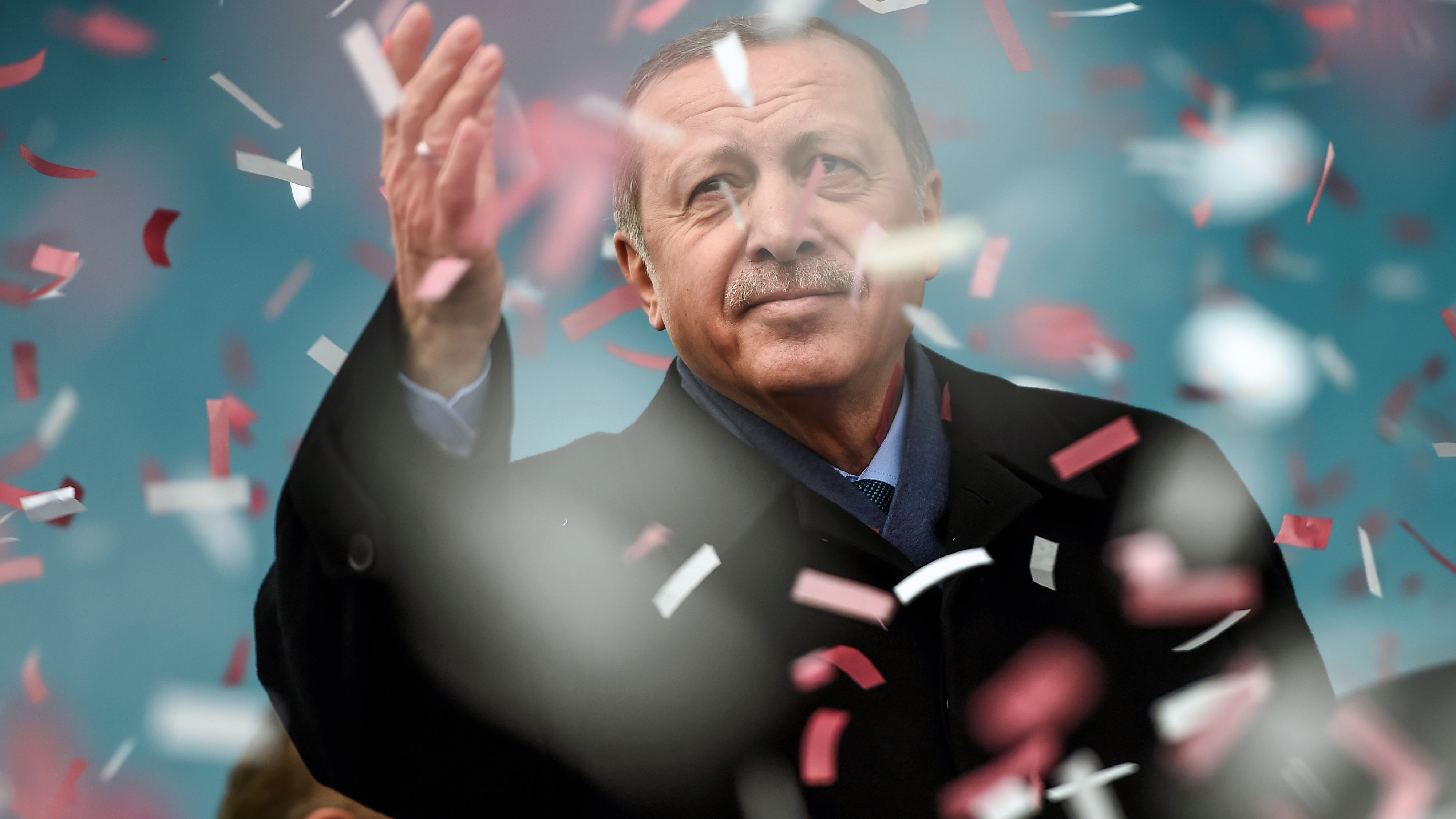 The entire Islamic world - exists only with the emotional exploitation of its population.
The easy way to do anything cruel without having a bad conscience.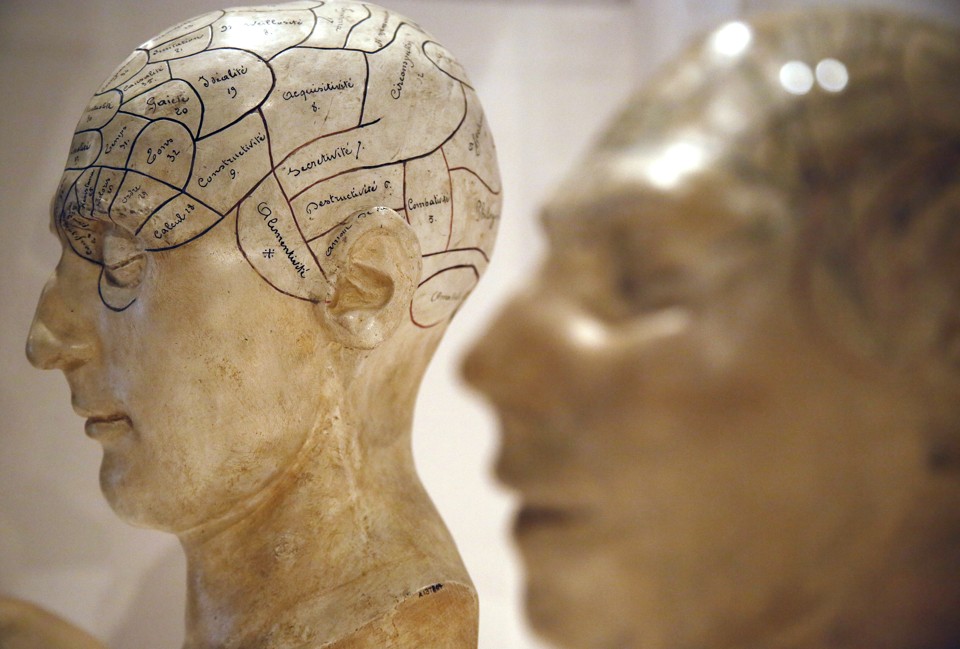 The easy-believing one becomes very strongly manipulated.
That's the power game the crueller the better
But because the can not think reaal, they will always lose.
SUPPORT

ROJAVA
Please join us !!!
Facebook group