---
IRBIL: Around half of the Yazidis kidnapped by Daesh (ISIS) three years ago are still missing, Iraqi Kurdish officials said Sunday.
In 2014, Daesh extremeists killed thousands of Yazidis in Sinjar and kidnapped thousands of women and girls from the religious minority to abuse them as sex slaves.
---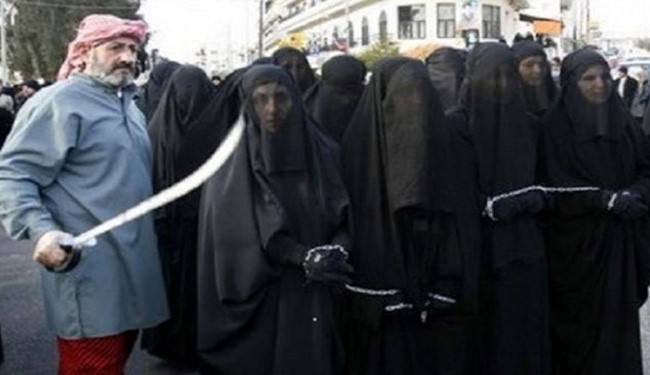 ---
Kurdish fighters backed by the US-led coalition against Daesh captured Sinjar from the extremists in November 2015 before Iraqi security forces took control of the region in October.
A top official with the ministry of religious affairs of the autonomous Kurdish region of northern Iraq said that some 6,417 Yazidis were abducted by the extremeists from August 3, 2014.
Up until December 1, 2017, only 3,207 of them have been rescued or managed to flee their captors, said Khairi Bozani.
The remaining 3,210 Yazidis -- including 1,507 women or girls -- were still either held by the jihadists or considered missing, he told AFP.
---
---
The UN has called the massacres of Yazidis a genocide, arguing that Daesh had planned them and then intentionally separated men from women to prevent Yazidi children from being born.
The Yazidis are Kurdish-speaking but follow their own non-Muslim faith that earned them the hatred of the Sunni Muslim extremists of Daesh.
Yazidis believe in one God who created the world and entrusted it to seven Holy Beings, the most important of which is Melek Taus, or the Peacock Angel.
Around 550,000 Yazidis lived in Iraq before the massacres but since then 100,000 have left the country while 360,000 have been displaced and live in Iraqi Kurdistan or across the border in Syria.