Kurdish forces in Syria announced Sunday that they had regained control of a key area east of the Euphrates river from Islamic State militants.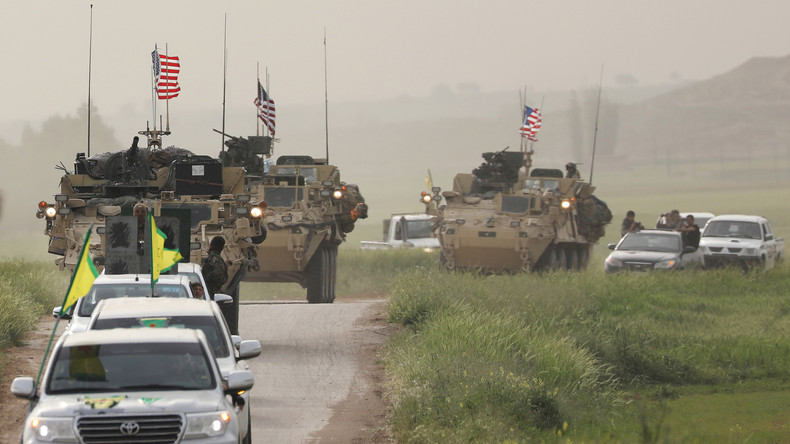 The People's Protection Units (YPG) thanked Russian forces as well as the United States-led coalition for logistical and air support in retaking Deir al-Zour's eastern countryside.
Speaking at a news conference Sunday, YPG's spokesperson Noureddine Mahmoud said that he hoped for more coordination with the two international powers.
The YPG, the backbone of the U.S.-backed Syrian Democratic Forces, bore the brunt of the fighting to clear IS forces from their self-proclaimed capital in Raqqa, Syria.