We suffered in Raqqa. Hundreds of good men & women died fighting ISIS.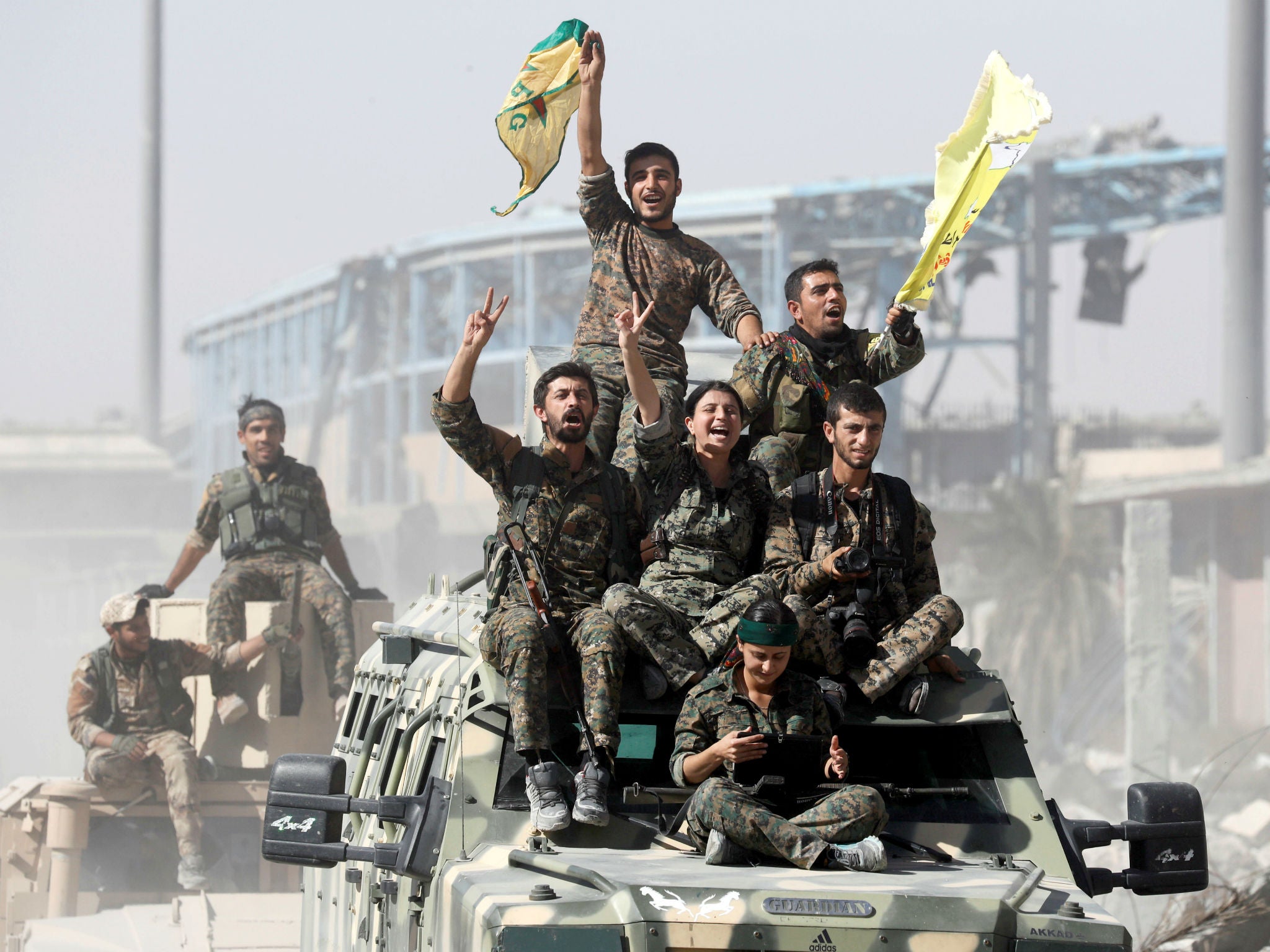 We did it because we dared to believe another world was possible.
We need to recognise the SDF as the liberators of Syria!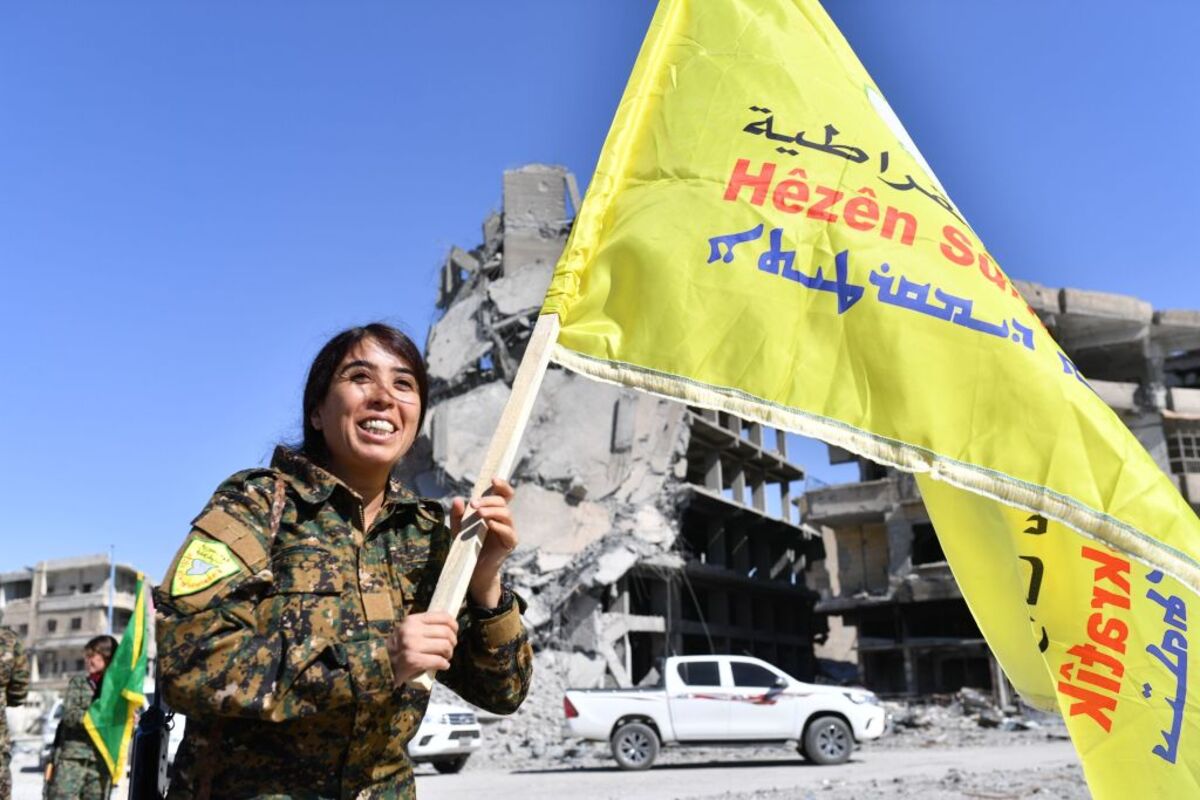 We also need to give political support to the Federation of Northern Syria & Rojava.
Macer Gifford:
a British YPG volunteer fighting against Isis
SUPPORT ROJAVA


Please join us !!!
Facebook group