A migrant from Al-Ashara village in Deir Ez Zor said ISIS gangs fled to Turkey.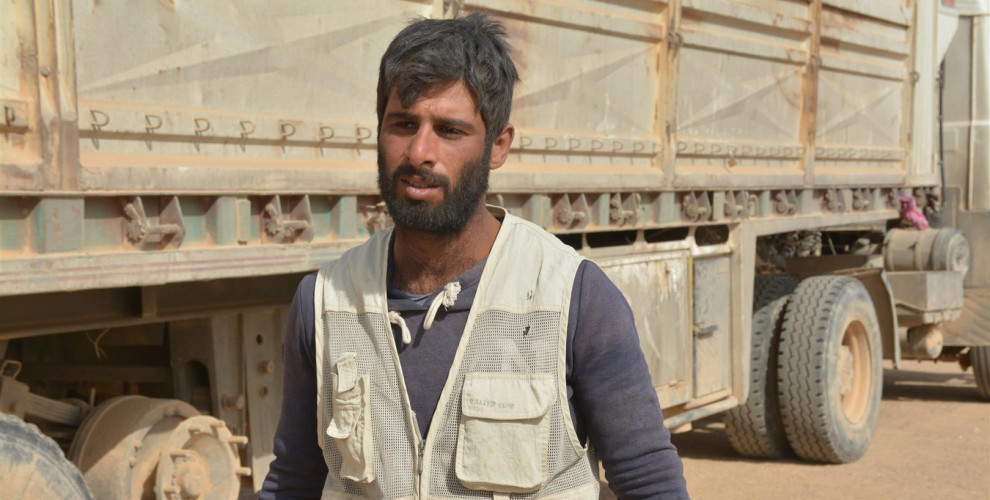 Hundreds of civilians held hostage by ISIS are being rescued by Syrian Democratic Forces (SDF) fighters every day, hundreds are transported into liberated areas.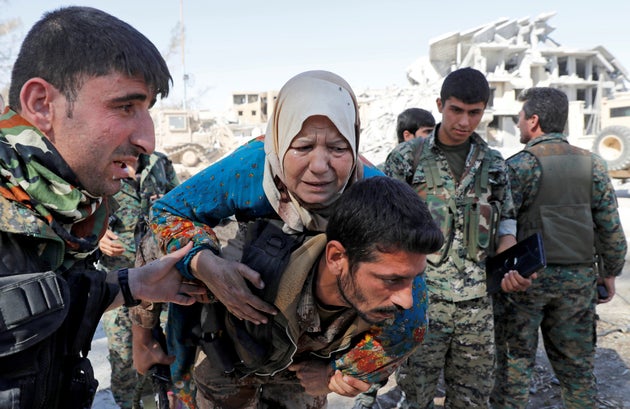 A migrant named Cuma El Hisen from Al-Ashara village in Deir Ez Zor who was rescued by the SDF fighters said the ISIS gangs are in the process of disintegration.
Speaking to ANHA, El Hisen started his speech by thanking the SDF fighters and said, "We had heard a lot about the SDF, but we knew their commitment and respect to humanity." El Hisen said ISIS gangs didn't allow them to leave the area and used the civilians as a shield against SDF fighters.
El Hisen stated that most of the gang leaders fled to Turkey and added: "Many gang leaders speak Turkish, and everybody knows that ISIS and the Turkish state are the same."
SUPPORT ROJAVA


Please join us !!!
Facebook group