WASHINGTON—The Pentagon plans to keep some U.S. forces in Syria indefinitely, even after a war against the Islamic State extremist group formally ends, to take part in what it describes as ongoing counterterrorism operations, officials said.
There are approximately 2,000 U.S. troops in Syria, along with an unspecified number of contractors supporting them.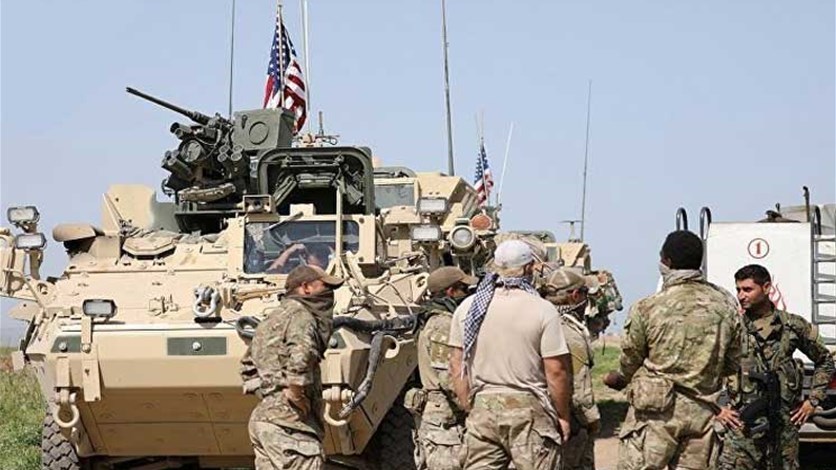 Officials earlier this week disclosed the plans for an open-ended commitment, known as a "conditions-based" presence.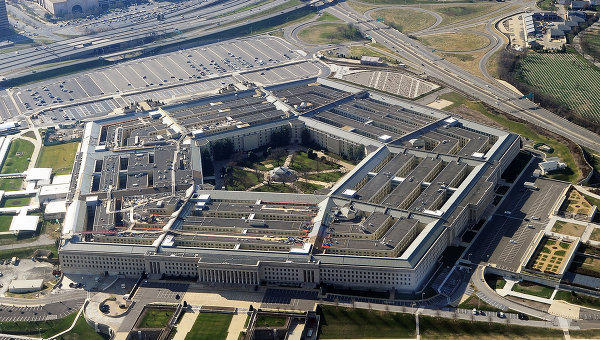 "The United States will sustain a conditions-based military presence in Syria to combat the threat of terrorist-led uncertainty, prevent the resurgence of ISIS, and to stabilize liberated areas," Army Col. Rob Manning, a Pentagon spokesman, told reporters Wednesday.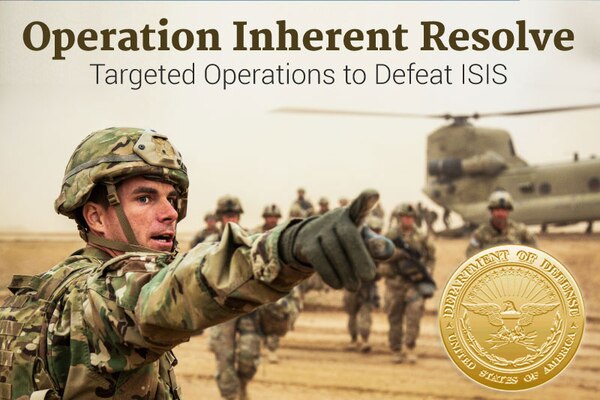 The Pentagon has said the forces will target parts of Syria that aren't fully governed by either regime or rebel forces. The military says it has the legal authority to remain there.
"Operating under recognized international authorities, the U.S. military will continue to support local partner forces in Syria to stabilize liberated territory," Col. Manning said.
He said stabilization includes restoring basic essential services, removing explosive materials and enabling the delivery of humanitarian aid.
The plans outlined this week are the most specific set forth to date regarding U.S. strategy in Syria in the aftermath of the evident collapse of Islamic State there.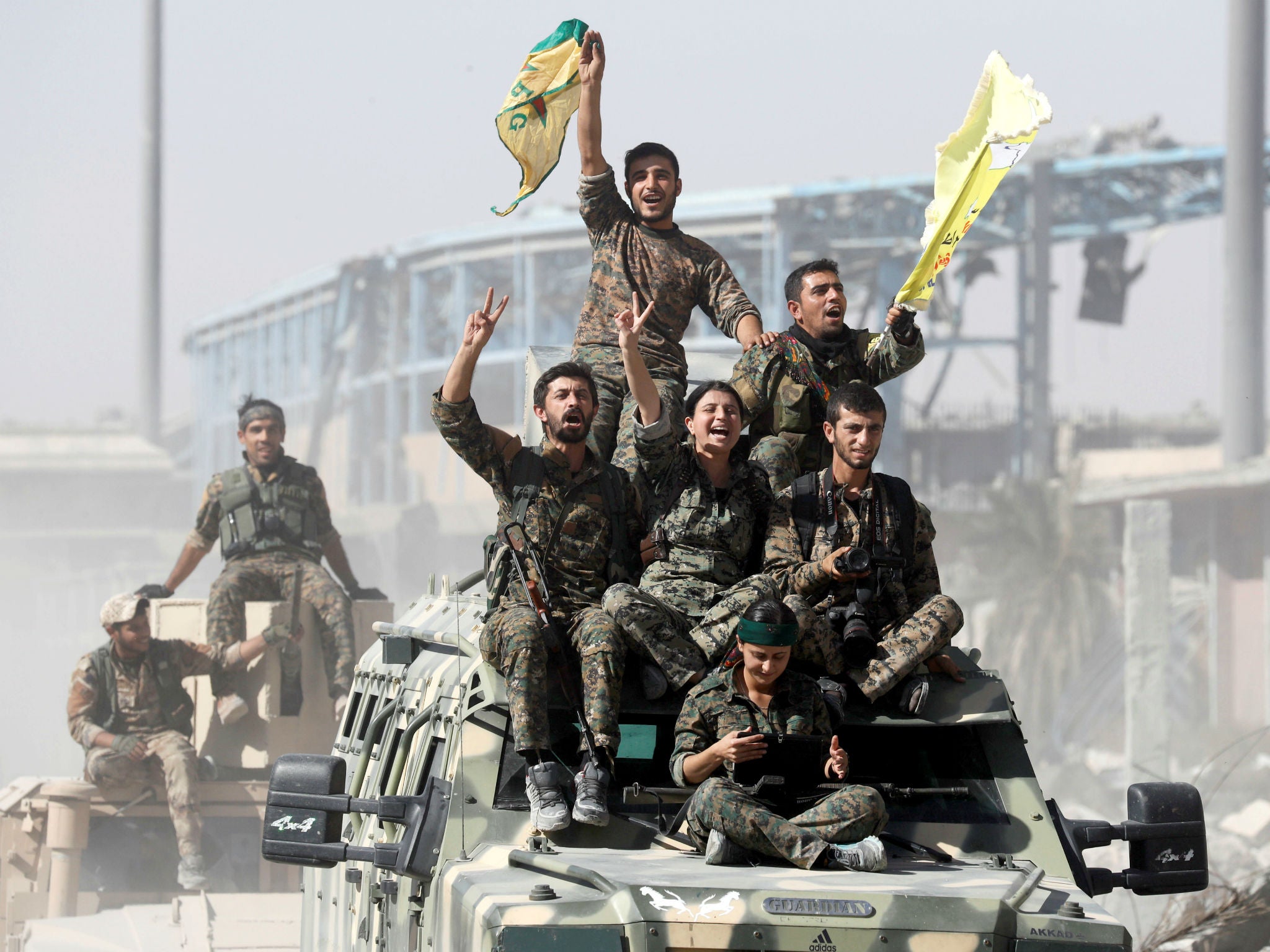 U.S. officials have said they fear that withdrawing U.S. forces and walking away from potentially vulnerable areas would allow land that they and local partners fought to take from Islamic State to fall back into extremists' hands
SUPPORT ROJAVA


Please join us !!!
Facebook group