Prague/Ankara, Dec 1 (CTK) - A Turkish appeals court has upheld six years and three months in prison given to two Czechs for cooperation with the People's Protection Units (YPG)
Czech Marketa Vselichova and Miroslav Farkas stay in the prison in Van, southeastern Turkey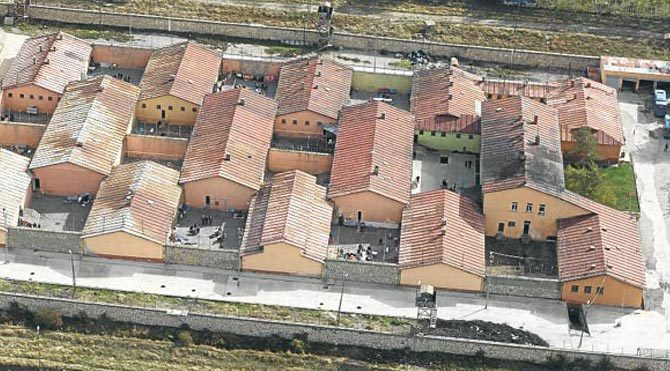 The Czechs are humanitarian activists on their way to Iraq to set up a field hospital there
The Czech Republic does not consider the YPG Syrian Kurdish militia a terrorist organisation.
Opening of YPG office in Czech Republic
The Court of Appeals has upheld the lower court ruling. Czech Marketa Vselichova and Miroslav may file an appeal appeal appeal, which their defense lawyers have already done
Czech diplomacy is in contact with the families and defenders of Marketa Vselichova and Miroslav and strives to provide them with the greatest possible support and services.
Now, we must wait for the Supreme Court's verdict
For a possible extradition of the two Czechs by Turkey, Prague would have to accept the verdict saying that they assisted in terrorist activities
In
Czechs
, it is hard to imprison someone for something that is not considered a crime here