+18 - Graphic: More civilians killed by Turkish regime' occupier forces and allied radical Islamist fighters in Kurdish region of #Afrin, Rojava, #Syria.
+18 - Grafik: In der kurdischen Region #Afrin, Rojava, #Syrien werden mehr Zivilisten von türkischen Besatzungstruppen und alliierten radikalen islamistischen Kämpfern getötet.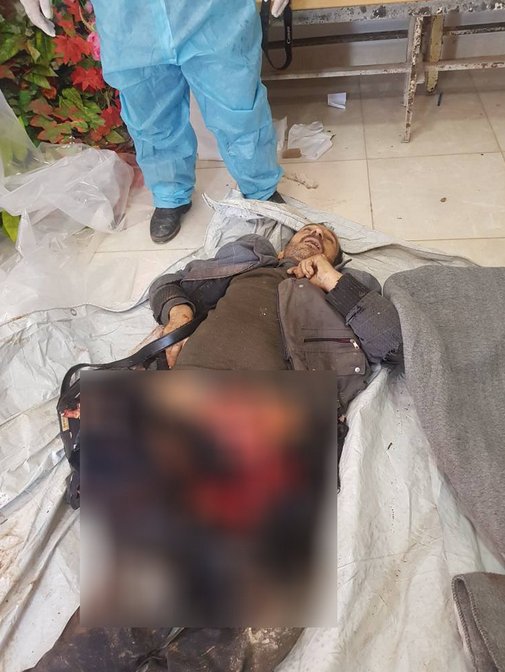 +18 - Grafik: Türk rejiminin işgal güçleri ve müttefik radikal İslamcı savaşçılar tarafından #Afrin, Rojava ve #Syria'nın Kürt bölgelerinde öldürülen daha fazla sivil.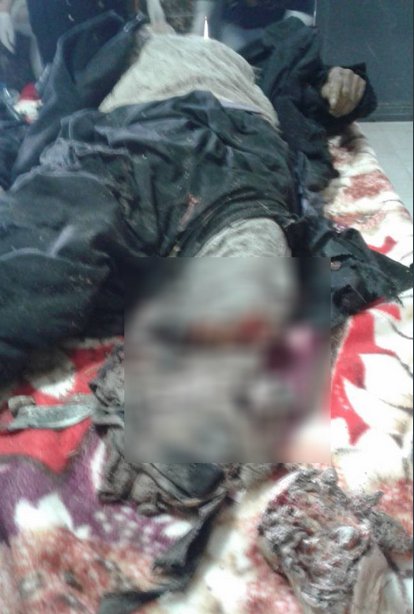 SUPPORT ROJAVA


Please join us !!!
Facebook group