Syria New Design
Erdogan classifies the Kurds as terrorists and has threatened to "strangle" and "bury" every Kurdish region.
Erdogan labels The Kurds as terrorists despite that his government has sided with not only IS, but different al Qaeda affiliate groups throughout the Syrian war.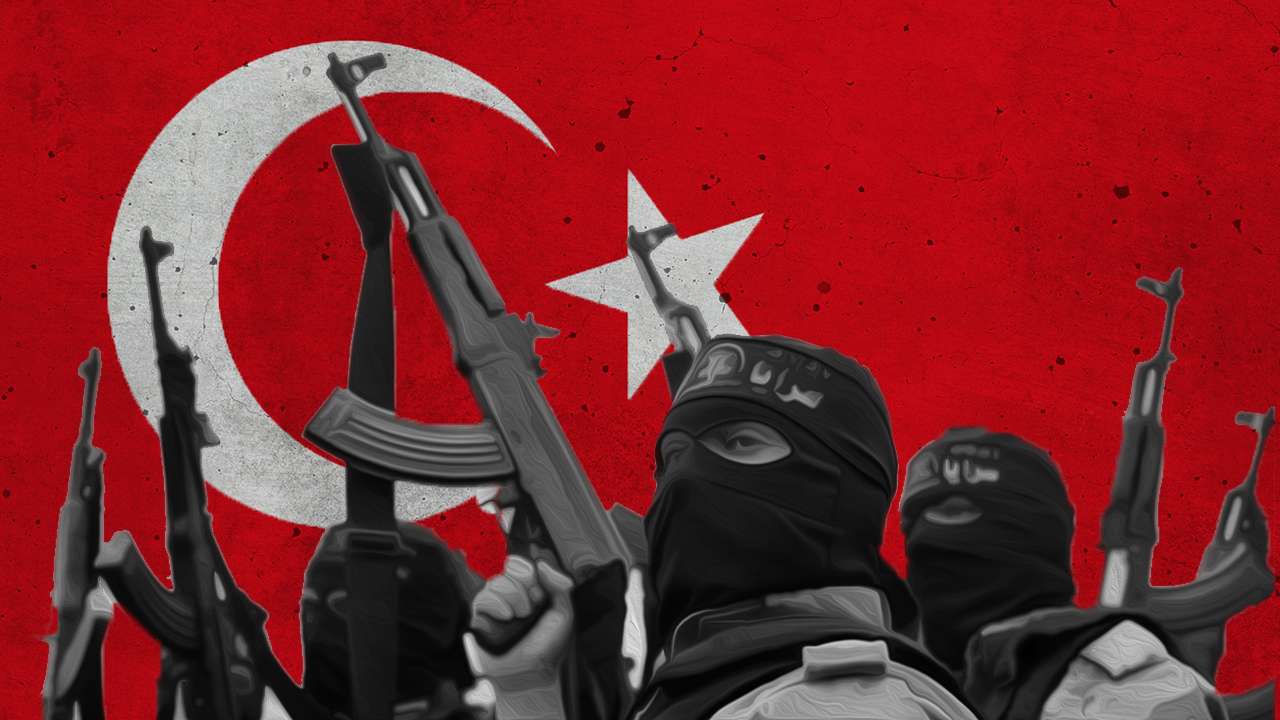 The American strategy is mainly military in nature.
Pentagon dictates, White House and the Foreign Office do that.


US troop presence in Syria the need with the aim of the ability to restrict the influence of Iran and Bashar al-Assad.
"It is critical to our national interest to maintain a military and diplomatic presence in Syria,"
"recalls the lessons of Iraq, and that the most important lesson is that a precipitous withdrawal of US forces would allow terrorist groups such as ISIS to return"Tillerson said


The United States sees the SDF as the only reliable entity that is organized and able to:
completely defeating the rest of the Islamic State (IS)

to hold its territory against Iranian expansion in northern Syria
and can be an alternative against the Syrian dictator Bashar al-Assad


Erdogan has recently built up Turkish troop presence with heavy weaponry along the borders of the region of Afrin, threatening to take it over within a week's times
The district of Afrin is home to about 500,000 civilians, a population which has doubled with refugees from fighting in other areas of the country.
"The morale of people is very high and they will never give up their land. We will stand until the end against the Turkish attacks until the last drop of blood in their body,"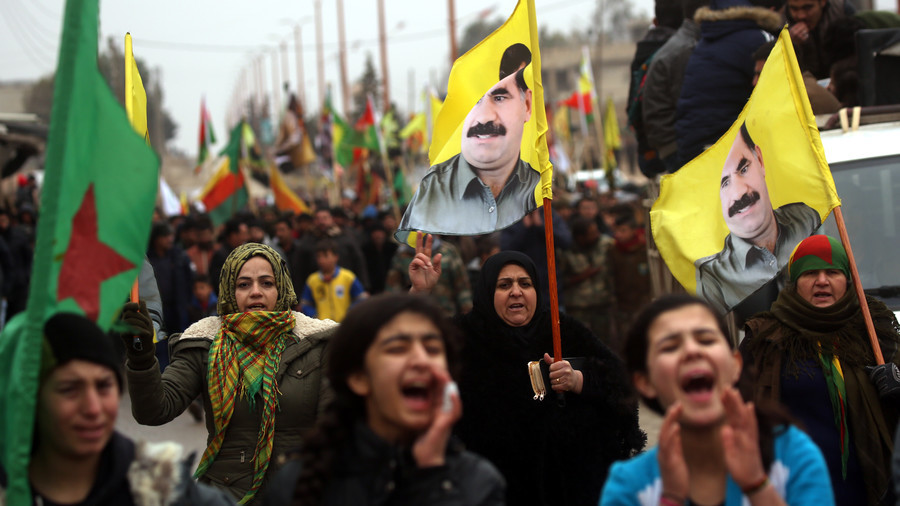 Anger has also spread in Afrin over the US declaration that it had no interests in Afrin.
Kurds look to Russia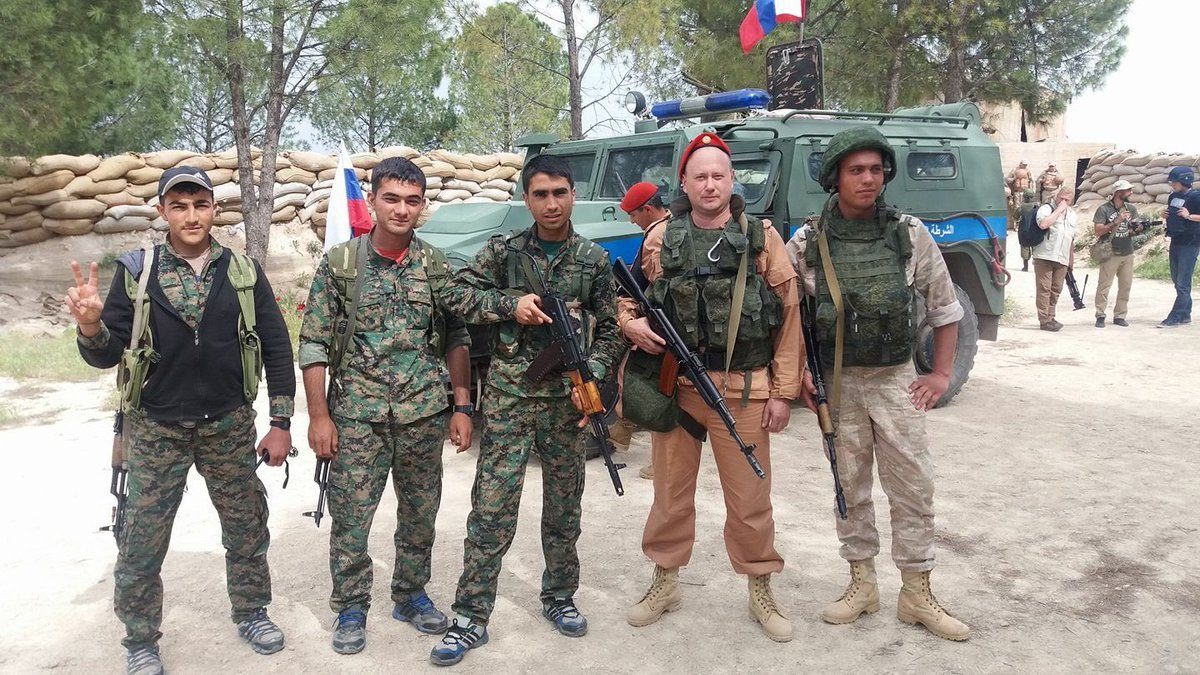 "Afrin is under the influence of Russia,"
"In the meantime, Russia does not want Turkey to have a larger role [in Syria],"
Turkey seeks Russian coordination for Afrin operation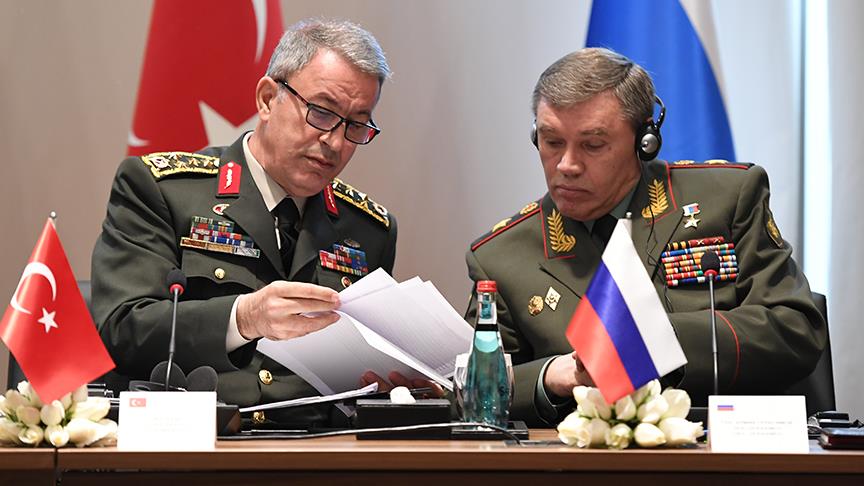 On Thursday, the Syrian government warned it is ready to destroy Turkish planes should they enter Turkish airspace
"This is a Russian message to avoid an agreement with Turkey [on Afrin],"


"We as people from Afrin, we will defend our city and those fascist Turks can't defeat us, we will be defending to the last drop of blood,"
"We want to tell Erdogan that his dream would vanish just as his dreams vanished when he tried to enter Kobani, so Afrin would be your graveyard,"
SUPPORT ROJAVA


Please join us !!!
Facebook group