Syria's dominant Kurdish party on Wednesday called on the U.N. Security Council to act quickly to ensure the safety of Kurdish-controlled territories in the country's north, including an enclave that Turkey has threatened to attack.
Turkey's President Recep Tayyip Erdogan has said he will launch a military offensive in the coming days against territories controlled by the dominant Syrian Kurdish militia in northwestern and eastern Syria, and in particular the enclave of Afrin, where an estimated 1 million people live.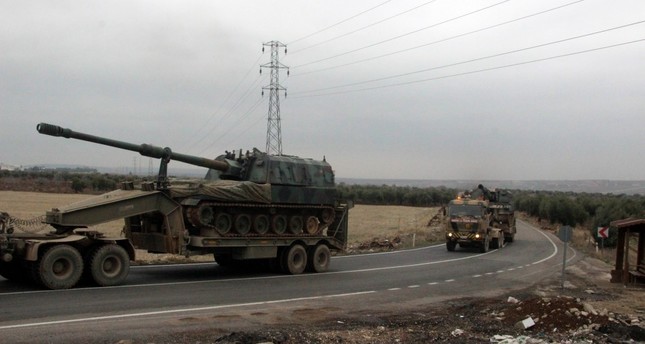 The Kurdish militia, which forms the backbone of the U.S.-backed Syrian Democratic Forces, now controls nearly 25 percent of Syrian territory. It is the U.S.-led coalition's chief ally in the campaign against IS in Syria.
The U.S.-led coalition recently said it is planning a 30,000-strong Kurdish-led border force, further angering Turkey
"Such a responsible behavior will lead to the desired result in finding a resolution for the Syrian crisis," the PYD said in a statement.