KCK/PKK releases names of the 2 top Turkish intelligence officers (MIT), which a PKK special unit apprehended during an op in August 2017.
The arrest has revealed further details about the assasination of 3 Kurdish politicians carried out by Turkey in Paris in 2013.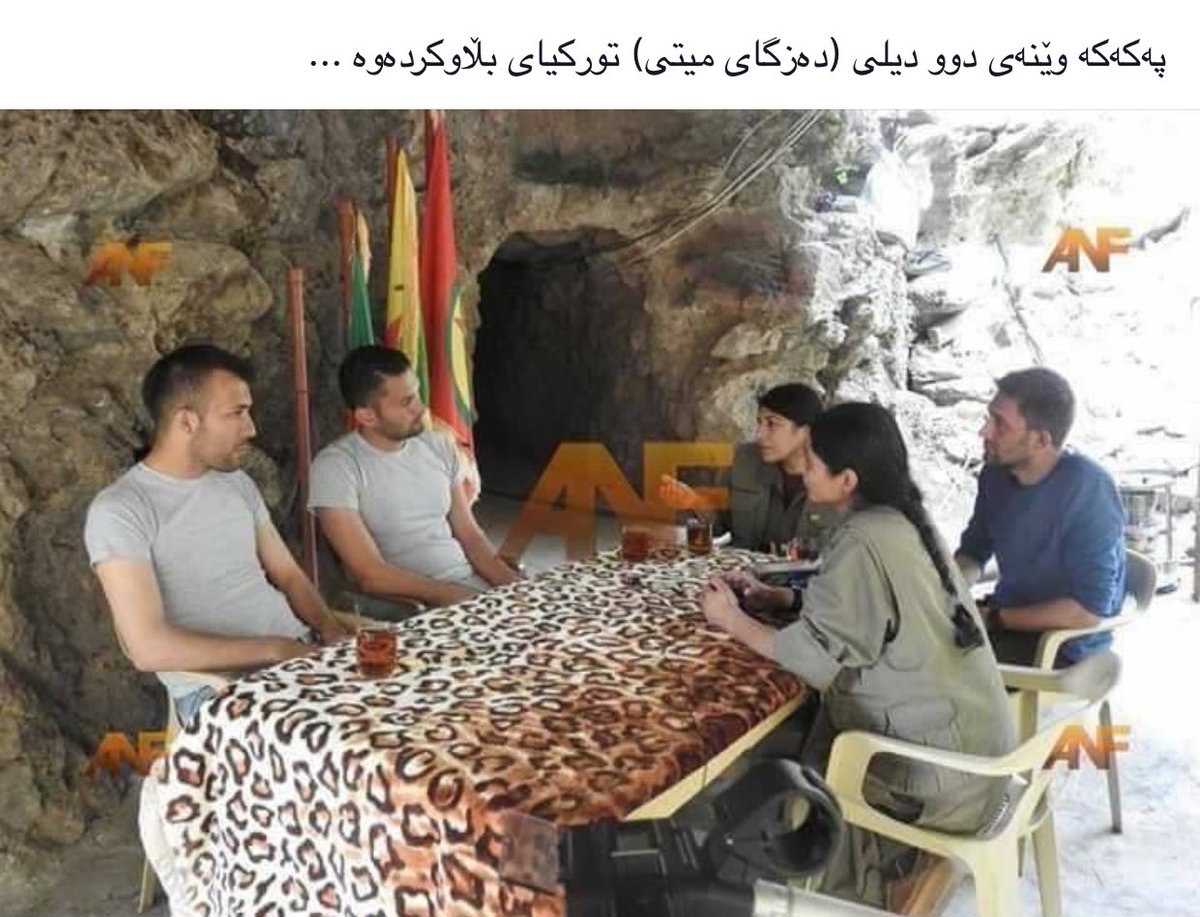 Pictures of two Turkish MiT intelligence agents arrested in Qandil by the PKK
28. August 2017
The Turkish MIT agents had traveled from Turkey to Erbil and were taken to the area of Sulaymaniyah.
The Turkish spies had traveled
2017
to Sulaimaniyah, the de facto administrative capital of the eponymous province in the eastern part of Iraqi Kurdistan.
The men were said to be planning to assassinate a senior PKK figure, most likely top field commander Cemil Bayik, and ended up ensnared themselves. Bayik occasionally travels to Sulaimaniyah for meetings as well as for medical treatment.
Eyewitnesses report spotting the burly guerrilla commander there in a grey business suit but without a tie
The mountainous region bordering Iran is controlled by the Patriotic Union of Kurdistan (PUK). The PUK has cordial relations with the PKK. The Iraqi Kurdish President Massoud Barzani's Kurdistan Democratic Party is closely allied to Turkey.
The Turkish MIT agents had traveled from Turkey to Erbil and were taken to the area of Sulaymaniyah.
"There was an act, an intelligence operation conducted by Turkey. It was not successful. Not only was it not successful, it even ended with damage inflicted on the Turks."
Releasing their names and details on Wednesday, the PKK said they are "safe" and being treated well.
The Kurdish group said Pekcetin and Gunel had been operating inside the Kurdistan Region on diplomatic passports on an operation that had been ordered by Turkey's President Recep Tayyip Erdogan and the head of MIT Hakan Fidan and had taken months of planning.
The PKK said they were able to retrieve valuable information from Pekcetin and Gunel, including about the assassination of PKK co-founder Sakine Cansiz in Paris in 2013. The PKK blamed Turkey for the killing at the time, a charge denied by Ankara.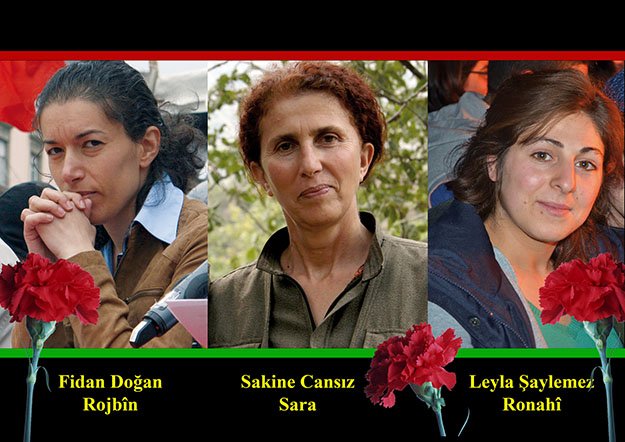 Sakine Cansız, Fidan Doğan and Leyla Şaylemez murdered in French capital Paris on 9 January 2013
A court proceeding was stopped when the main suspect mysteriously died in a prison in France.