There's a group of 7,500 soldiers who have been fighting an incalculably dangerous war for two years.
They fight despite daily threats of injury and death. They fight with weapons that are bigger and heavier than they are against a relentless enemy.
And yet they continue to fight.
They are the YPJ (pronounced Yuh-Pah-Juh) or the Women's Protection Unit,
Both the YPJ and YPG have also been
credited
with helping the U.S.-assisted effort to evacuate thousands of Yazidi refugees stranded on Mount Sinjar after ISIS invaded their towns.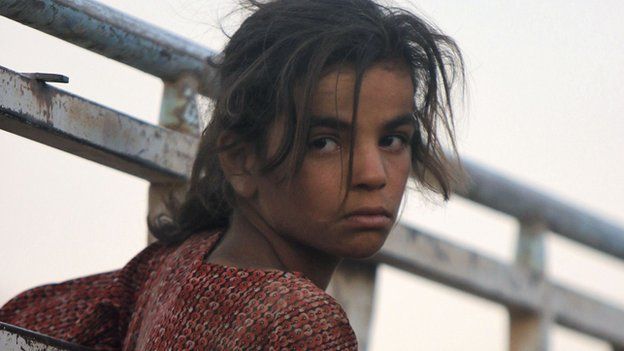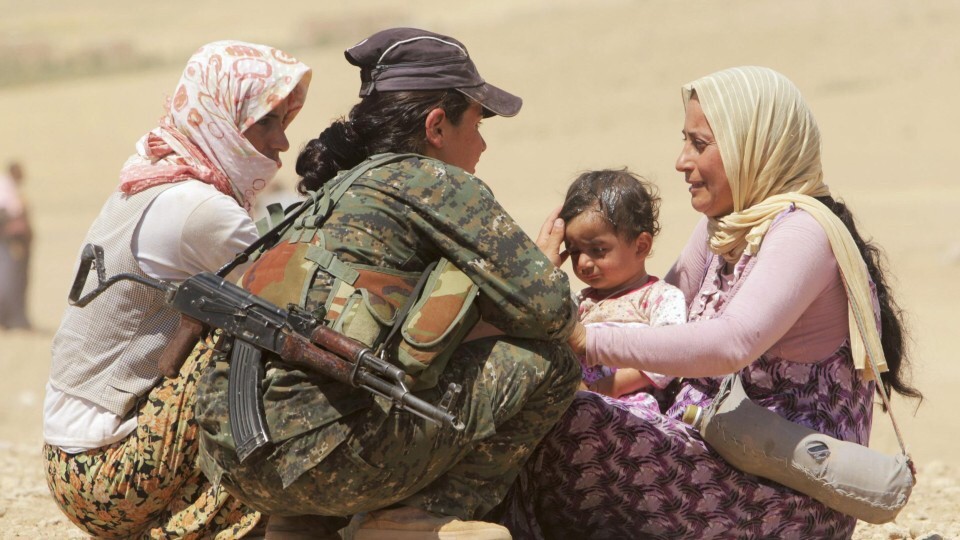 So who are these women who confront some of the world's most notorious and lethal groups
SUPPORT ROJAVA


Please join us !!!
Facebook group