YJA star guerrilla is a strong force that has an ideology and a free life philosophy.
YJA Star Guerrilla Fighting the Turkish army in Zap and Zagros.
In the region the Turkish army trusts in its technological superiority, but withdraws when it encounters the resistance of the guerrillas and suffers heavy casualties.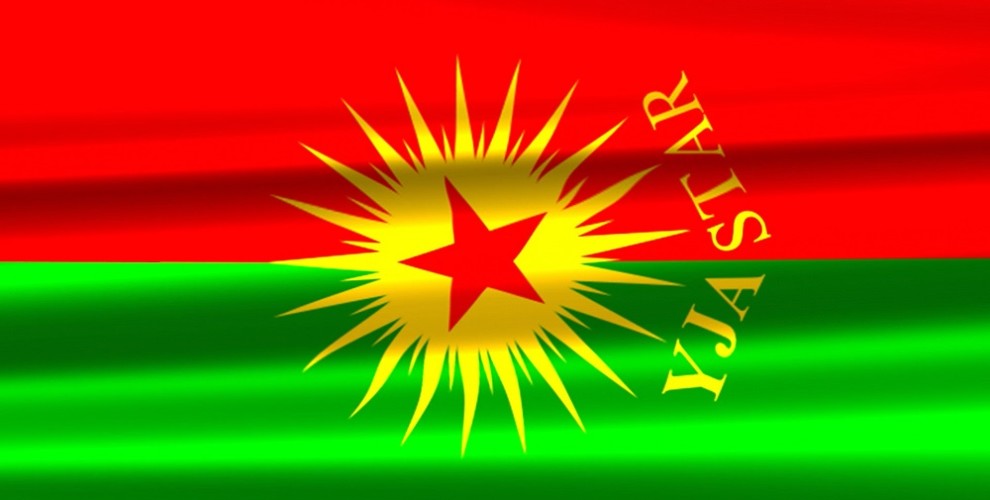 YJA STAR
(
Kurdish
: Yekîneyên Jinên Azad ên Star), or the name of in Kurdish shortened
YJA STAR
, is the women's military wing of the
PKK
.
SUPPORT ROJAVA


Please join us !!!
Facebook group